Headache Pain with COVID-19: Why?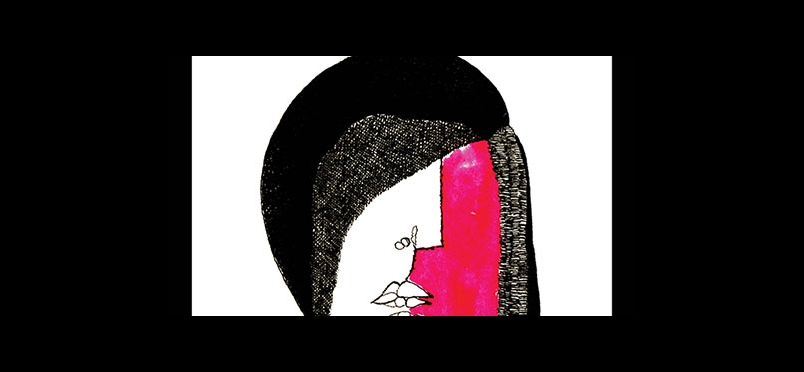 Treatments Through Telemedicine
From Headache: The Journal of Head and Face Pain.
Abstract
Objective: To summarize for the trainee audience the possible mechanisms of headache in patients with COVID‐19 as well as to outline the impact of the pandemic on patients with headache disorders and headache medicine in clinical practice.

Conclusions: Limited information exists regarding the mechanisms and timing of headache in patients with COVID‐19, though causes relate to plausible direct viral invasion of the nervous system as well as the cytokine release syndrome. Though headache care in the COVID‐19 era requires alterations, the improved preventive treatment options now available and evidence for feasibility and safety of telemedicine well positions clinicians to take care of such patients, especially in the COVID‐19 epicenter of New York City.
A sizeable subset of patients with SARS‐CoV2 feature neurological symptoms, often including headache. As the literature continues to grow, we are largely seeing the neurologic manifestations of SARS‐CoV2 occur in 3 categories: central nervous system (dizziness, headache, cerebrovascular disease, seizure, altered consciousness), peripheral nervous system (anosmia, ageusia, visual impairment, neuropathic pain, Guillain‐Barre Syndrome, and variants), and skeletal muscular injury.2 In 1 observational study from Wuhan, 36.4% of COVID‐19 patients who showed neurologic manifestations, the most common symptom was dizziness (16.8%) followed closely by headache (13.1%).2 In another prospective analysis out of Wuhan, headache was present in 8% of all patients, overall the most common neurological symptom.1 Neither of these studies collected data on milder nervous system symptoms and, therefore, likely failed to capture those with anosmia and ageusia to offer direct quantitative comparison to those with headache.
Additionally, the care of patients with preexisting headache disorders has been drastically impacted by the COVID‐19 pandemic. Where we practice in New York City, the COVID‐19 epicenter, trainees in headache and neurology had been subject to redeployment to directly manage patients with COVID‐19, to evaluate neurological complications in such patients, and of course to contend with managing existing patients with headache disorders.3 Targeting the trainee audience, we undertook a narrative review searching PubMed indexed publications through May 12th, 2020 for headache and neurologic complications associated with SARS‐CoV2. Articles shared on social media relevant to this topic were also collected and considered for this review. Here, we aim to provide a brief summary regarding COVID‐19 as it relates to headache as a symptom, headache as a disease, and headache medicine practice in areas with high COVID‐19...
Read the journal article.
Did you enjoy this article?
Subscribe to the PAINWeek Newsletter
and get our latest articles and more direct to your inbox