Don't Neglect Postpartum Pain...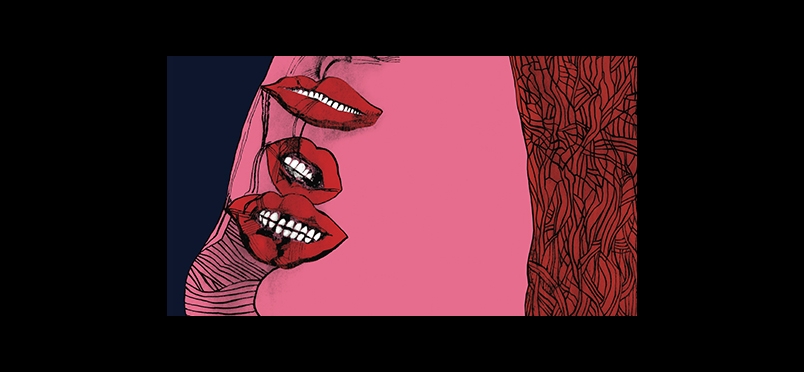 But Manage it Intelligently, Say New Recommendations
New recommendations for the management of postpartum pain have been developed by the American College of Obstetricians and Gynecologists' Committee on Obstetric Practice. Working in concert with the American College of Nurse-Midwives in Silver Spring, MD, and colleagues, the authors note that postpartum pain is associated with higher risk for opioid use, greater likelihood of transition to chronic pain, and greater incidence of postpartum depression. A multimodal approach, engaging both pharmacologic and nonpharmacologic modalities, is recommended. The guidance was published online in the journal Obstetrics & Gynecology.
Yasser El-Sayed, MD, vice chair of the Committee on Obstetric Practice, commented, "Knowing that pain can interfere with a woman's ability to care for herself and her infant, it's important that ob-gyns talk with their patients about the level of pain they're experiencing and create a tailored plan that works for them." Since 81% of women in the US begin breastfeeding during the postpartum period, it is important to consider the effect of medication-based treatment on both mother and infant, according to the recommendations. The authors advocate monitoring for adverse effects such as excessive sedation in infants whose mothers are prescribed opioids, and for the use of multimodal regimens that can minimize the need for opioid use.
Read a news story about the recommendations.
The journal abstract may be read here.
Did you enjoy this article?
Subscribe to the PAINWeek Newsletter
and get our latest articles and more direct to your inbox