Commonly Performed Surgical Procedures--No Additional Benefit?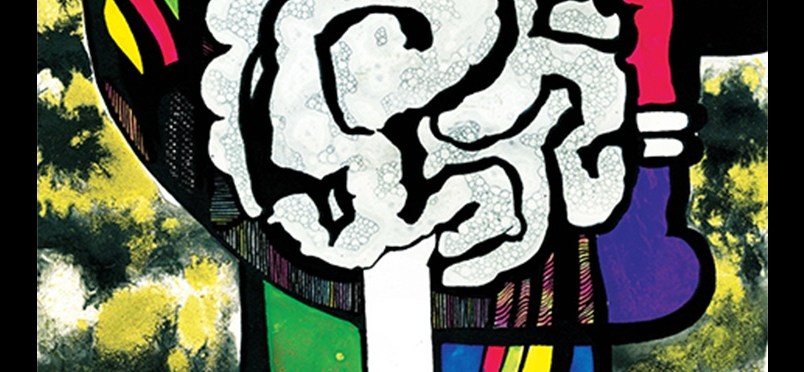 Tennis Elbow Pain? Surgery May Not Help
Results from a new study suggest that a common surgical approach for the treatment of tennis elbow may provide no more therapeutic benefit than placebo. The randomized double-blind study compared 2 groups of patients who reported symptoms of tennis elbow for at least 6 months, and had undergone at least 2 nonsurgical treatment options without symptom relief. One group of 13 patients had surgery for removal of a degenerated portion of the extensor capri radialis brevis (ECRB), while the 2nd cohort of 13 received a placebo surgical procedure consisting of an incision above the lateral elbow but no further repair. The findings were presented last week at the American Orthopaedic Society for Sports Medicine's (AOSSM) Specialty Day in San Diego.
Following both actual and sham surgical procedures, the study group received comparable rehabilitation therapy that included ice application, stretching, and strengthening routines. Patients in both groups assessed the frequency of their elbow pain via questionnaire along dimensions that included pain frequency and severity with activity and rest, during sleep, and also difficulty picking up objects or twisting motions. The researchers noted comparably significant improvements in pain assessment at 26 weeks and again at 1 to 4 year follow up, across both patient groups. Lead author Martin Kroslak, MBBS, MspMed, MSurg, at the Orthopaedic Research Institute, Sydney, noted, "Our research demonstrates the challenges in outlining a treatment plan for these patients, and the continued work to be done in developing both surgical and nonoperative approaches."
A news story about the study conclusions may be read here.
The research abstract may be read here.
Did you enjoy this article?
Subscribe to the PAINWeek Newsletter
and get our latest articles and more direct to your inbox