Chair Yoga: Lasting Improvements in Pain and Pain Interference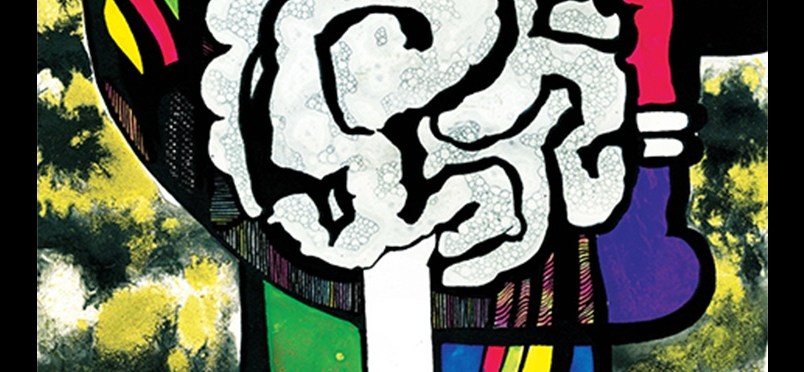 Chair yoga may be an effective alternate therapy for older adults with lower extremity osteoarthritis, according to findings from a new study conducted by researchers from Florida Atlantic University. According to the authors, this is the first randomized controlled study of the efficacy of this therapeutic approach on pain and physical function resulting from osteoarthritis. Co-author and co-principal investigator Juyoung Park, PhD, associate professor in FAU's College for Design and Social Inquiry commented, "With osteoarthritis-associated pain, there is interference in everyday living, limiting functional and social activities as well as diminishing life enjoyment. The effect of pain on everyday living is most directly captured by pain interference, and our findings demonstrate that chair yoga reduced pain interference in everyday activities." The findings are published in the Journal of the American Geriatrics Society.
In the study, 131 older adults with osteoarthritis were randomly assigned to participate in either a chair yoga program or a health education program. Participation involved twice weekly 45 minute sessions for 8 weeks. At the end of the study, the cohort assigned to the chair yoga program reported greater reduction in pain and pain interference than the participants in the health education program. These benefits persisted for 3 months after the program concluded. The Arthritis Foundation has recommended yoga as a non-pharmacological therapy for patients with osteoarthritis, but many older patients lack the muscle strength and balance ability to engage in standing exercises. Chair yoga is an effective alternative for these individuals, according the study authors.
Read more about the study findings here.
The journal abstract may be read here
Did you enjoy this article?
Subscribe to the PAINWeek Newsletter
and get our latest articles and more direct to your inbox