CAM Therapies Show Effectiveness at Improving Many Medical Conditions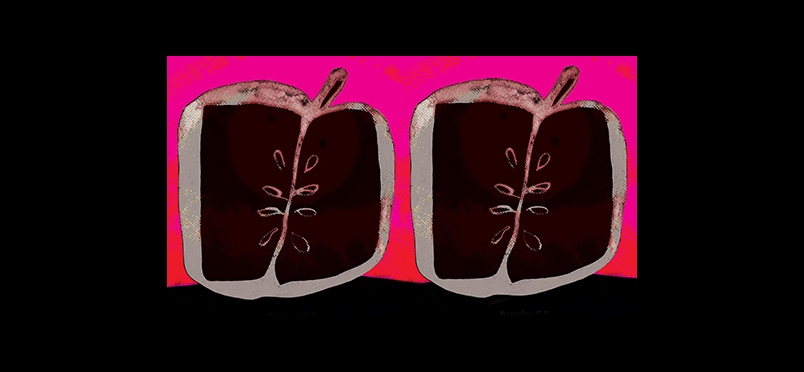 Help in Meeting the End Goal of Less Pain, Anxiety, and More
Newswise — Complementary and alternative medicine (CAM) therapies show effectiveness at improving quality of life for patients of various diagnoses in acute rehabilitation, in-patient facilities, according to preliminary data from a new study presented this week at the Association of Academic Physiatrists Annual Meeting in Orlando.
While experts have long believed that CAM therapies could benefit patients in acute rehab, less is known about which benefits are most advantageous to these individuals' quality of life. This retrospective study examines the impact of specific benefits of CAM therapies based on surveys of 100 patients with diagnoses that included spinal cord injuries, strokes, post-operative orthopedic surgeries, traumatic brain injuries and debility secondary to underlying medical conditions.

"We are at an interesting time in medicine where more and more people are trading pills for holistic remedies while the country battles the overuse of certain prescription medications," said Tochi Nworu, MD, a resident physician at Burke Rehabilitation Hospital and the study's co-author. "Regardless of one's treatment preference, the end goal is usually the same; reduce or eliminate sequela of medical conditions including pain, anxiety and other factors affecting quality of life. CAM therapies are an effective adjunct to traditional medical management in helping patients recover and cope from the byproducts of their illnesses. These therapies are generally safe, and they give patients additional or alternative options to managing issues such as pain, anxiety and poor sleep. They could potentially have a positive impact on reducing certain medication use and improving quality of life."
Study participants included patients who identified a need or goal that could be met through the use of CAM. Patients were offered individual or group sessions based on each patient's needs, goals and preferences. Yoga, breathing exercises, discussion/ education, sensorimotor exercises, guided meditation, acupressure, lymph drainage, massage/ reflexology and cranio-sacral therapy were among the therapies offered to the participants.
Read the full press release on Newswise.
Did you enjoy this article?
Subscribe to the PAINWeek Newsletter
and get our latest articles and more direct to your inbox