A Breakthrough in Cartilage Repair and Knee Pain?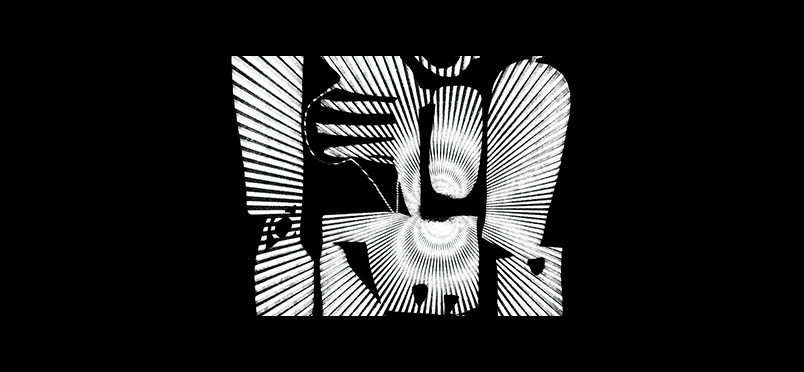 New Enhancement Boosts Effectiveness of Existing Therapy by Factor of 10
Results from new experiments using rabbits suggest a promising new approach for the treatment of knee joint pain resulting from degeneration of cartilage tissue in the joint. The advance involves augmenting a common therapeutic procedure called microfracture with an implanted 3D-printed scaffold that is coated with a native cartilage component called aggrecan. The combination was found to improve cartilage regeneration by a factor of 10, and to guide the cartilage regenerating mesenchymal stem cells (MSCs) to the needed location by an equal factor, as compared to the microfracture therapy alone. Research collaborator Jonathan Packer, MD, observed, "Cartilage defects are a significant problem and can become a source of widespread arthritis and pain in our population. Our cartilage was not designed to function as long as we live now, so we need find ways to help it heal and improve quality of life." The results from the National Institute of Biomedical Imaging and Bioengineering (NIBIB) funded research were published in the journal Biomaterials.
Microfracture is indented to address the problem of nonregeneration of articular cartilage and the tendency of implants to poorly integrate with native tissue. After removal of damaged cartilage, small holes created in the bone at the site prompt the release of MSCs which are central to cartilage regeneration. But these MSCs have difficulty binding to the defect site, resulting in weaker tissue. The aggrecan-augmented scaffold solves this problem by providing binding sites for the MSCs stimulated by microfracture. Selia Selimovic, PhD, director of the NIBIB program in tissue engineering, remarked, "Cartilage repair is a complicated research problem. Substantial progress will require a creative combination of methods and technologies to restore a material that was not meant to naturally regenerate." Future work will focus on replicating results of this study in other animal models and on refining the scaffold to selectively bind only MSCs to create stronger regenerated tissue.
Learn more about knee pain, here.
Read about the research advance.
The article abstract may be read here.
Did you enjoy this article?
Subscribe to the PAINWeek Newsletter
and get our latest articles and more direct to your inbox