The Brain's Suspension System: How Well Does It Work?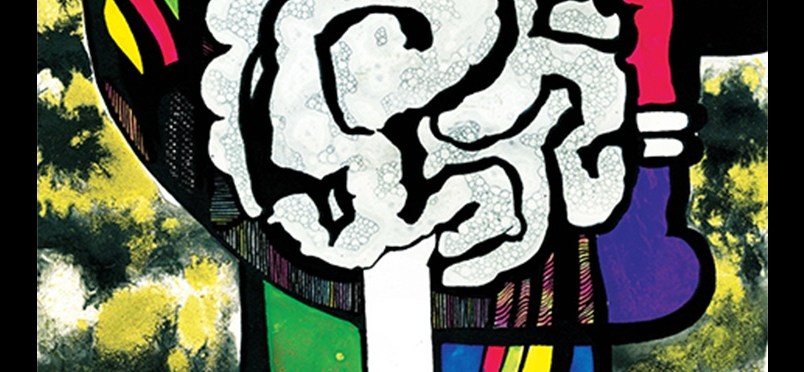 Understanding Contributors to Traumatic Brain Injury (TBI)
New research undertaken by engineers at Washington University, St. Louis is attempting to enhance our understanding of the mechanisms connecting force to neurological damage that occurs in traumatic brain injury (TBI). Although the membranes separating the brain from the skull are known to play a crucial role, the precise operation of this "suspension system" remains unclear. Commenting on the study objectives, author Philip Bayly, PhD, chair of the Mechanical Engineering & Materials Science Department at the School of Engineering & Applied Science, said, "The idea was to find out how protective are the layers of membranes that connect the brain to the skull. We know that the membranes are there to cushion the brain, but by how much, and what's the variation from person to person?"
Working with 6 volunteer subjects, the study team used magnetic resonance elastography (MRE) to examine the force transfer from induced skull vibrations to brain motion, and compared that to the force transfer observed in a gelatin model. The study reports that 90% of the motion to the brains of the test subjects was attenuated, in comparison to the model. Dr. Bayly stated that future research in this arena would focus on a streamlining of the MRE procedure, facilitating more comprehensive study of the association. "This would allow us to examine factors such as age or gender as variables when it comes to traumatic brain injury, and see who might be more susceptible to such injuries," he stated. The findings are published online in the Journal of Biomechanical Engineering.
A news story about the research may be read here.
The research abstract may be read here.
Did you enjoy this article?
Subscribe to the PAINWeek Newsletter
and get our latest articles and more direct to your inbox