The Best Available Evidence for Acute Pain Management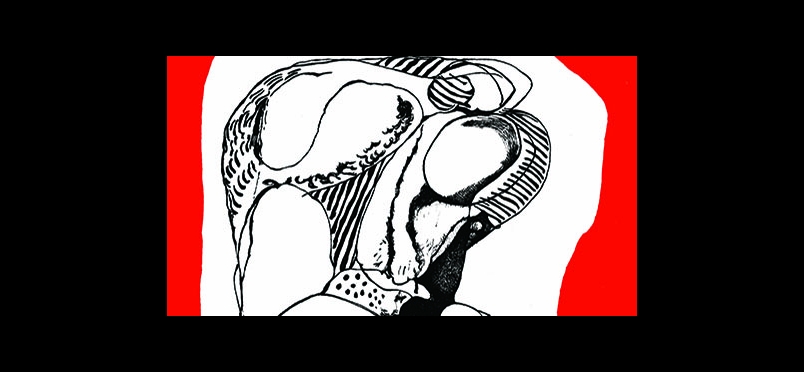 From the American College of Physicians & American Academy of Family Physicians
New guidelines and recommendations from the American College of Physicians and American Academy of Family Physicians are outlined in Annals of Internal Medicine. Specifically, the guidelines examine how best to combat adult acute pain from musculoskeletal injuries via both pharmacologic and nonpharmacologic means in the outpatient setting. Excluded from the category of "musculoskeletal pain" was low back pain, and its noninvasive treatment. This guide for clinicians aims to provide the "best available evidence of the benefits and harms of treatment and consideration of costs and patient values and preferences." Included in the study were 207 trials of 32,959 patients.

Recommendations include "that clinicians treat patients with acute pain from non–low back, musculoskeletal injuries with topical nonsteroidal anti-inflammatory drugs (NSAIDs) with or without menthol gel as first-line therapy to reduce or relieve symptoms, including pain" and "that clinicians treat…with oral NSAIDs to reduce or relieve symptoms, including pain, and to improve physical function, or with oral acetaminophen to reduce pain." A link to the full guideline is below.
Read the journal article.
Did you enjoy this article?
Subscribe to the PAINWeek Newsletter
and get our latest articles and more direct to your inbox
Holly Caster