Barriers, Hurdles for Prescribers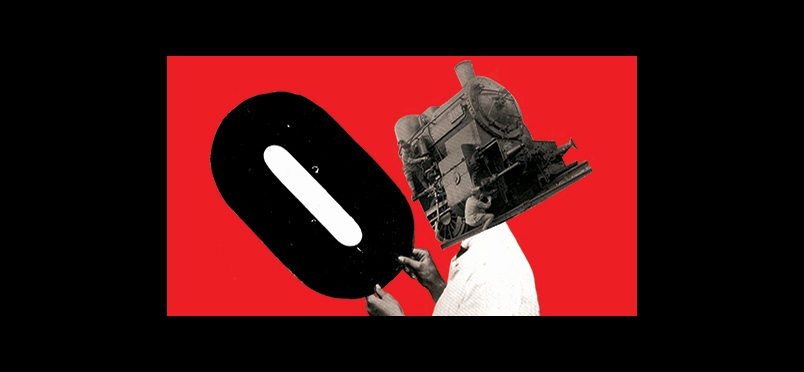 The Challenges of Prescribing Buprenorphine
Challenges. That's what prescribers are facing when prescribing buprenorphine. They face barriers, hurdles, difficulties helping their patients overcome opioid use disorder. Even though things are changing—the federal government has removed some barriers, such as requiring special training for prescribers—more barriers need to be removed, like limiting the number of patients per year who may be prescribed buprenorphine.

Buprenorphine is an opioid that can help block other opioids and doesn't provide a high. It can help lessen the desire for other substances. A family physician involved with the Michigan Opioid Collaborative, Chris Frank, MD, PhD, comments, "The conditions around this treatment have created a sense that there's something special or difficult about it, but it's also a stigmatized patient population, though a lot of that is a misperception. There are patients with substance use disorders who are 'difficult' but we treat lots of difficult diseases. And often when we actually treat their substance issues effectively those behaviors often improve or go away completely."
Read the press release.
Did you enjoy this article?
Subscribe to the PAINWeek Newsletter
and get our latest articles and more direct to your inbox