Addressing the Void in Pain Research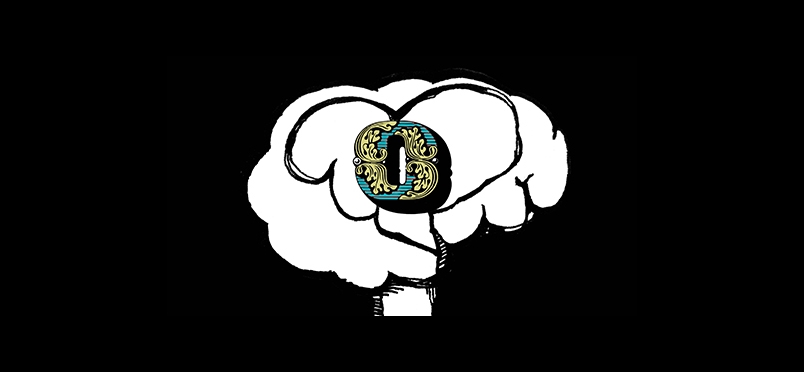 NIH Announces a New Approach to the Opioid Abuse Crisis
Last week, the National Institutes of Health announced a major new research commitment devoted to advancing the national response to the crisis of opioid abuse and addiction. The HEAL (Helping to End Addiction Long-term) Initiative will be a multiagency initiative to advance scientific research on a number of fronts. In identifying areas of opportunity for new research, NIH Director Francis Collins, MD, PhD, stated, "The focus of these discussions has centered on ways to reduce the overprescription of opioids, accelerate development of effective nonopioid therapies for pain, and provide more flexible options for treating opioid addiction." The new initiative is supported by a $1.1 billion funding commitment, nearly double the NIH investment in opioid misuse and addiction research from 2 years ago.
The HEAL Initiative will undertake research to develop improved treatments for opioid misuse disorder and addiction, and to enhance pain management practice to prevent new cases of addiction and abuse. The effort will be led by the National Institute of Neurological Disorders and Stroke, the lead NIH institute on pain. Director Walter Koroshetz, MD, commented, "A major focus will be to understand why some people go from acute to chronic pain, with the intent to prevent that transition. Importantly, the Initiative will drive the science to enable the development of powerful, nonaddictive pain treatments that would limit the need for opioid medications in the future."
Read a press release from the NIH on the HEAL initiative.
Did you enjoy this article?
Subscribe to the PAINWeek Newsletter
and get our latest articles and more direct to your inbox