Acupuncture for Women With Vulvar Pain: A New Treatment Option?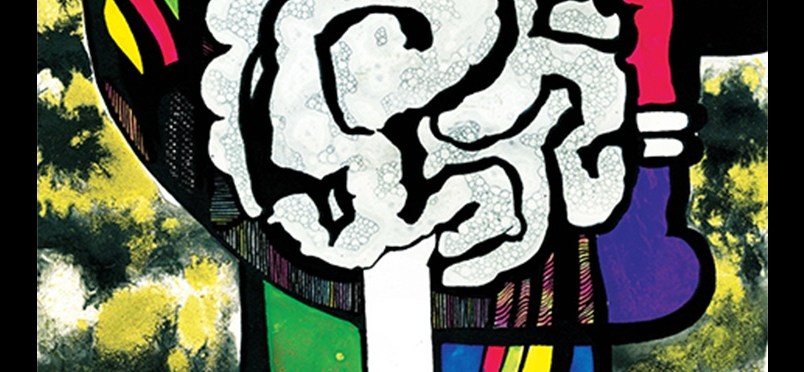 New NIH-funded Research Will Assess Treatment Viability for Vulvodynia
A new study will attempt to determine the efficacy of acupuncture as a treatment option for vulvodynia, a chronic pain condition affecting up to 14 million women in the US. Under the direction of Judith Schlaeger, PhD, assistant professor of nursing, Chicago College of Nursing at University of Illinois, researchers will attempt to confirm previous small-scale evidence that acupuncture can reduce vulvar pain and restore patients' quality of life. Symptoms of vulvodynia include pain of the vulva and dyspareunia, which is pain with intercourse. The study is funded with a $2 million 5-year grant from the National Institute of Health's National Institute of Child Health and Human Development.
Dr. Schlaeger asserted that this will be the first NIH-sponsored research to assess the viability of acupuncture as a treatment option for vulvar pain. The study will engage 88 women with vulvodynia, who will be randomized to receive 1 of 2 acupuncture protocols, both developed with the guidance of noted acupuncturist Nobuari Takakura. Each group will receive 2 weekly treatments for 5 weeks. Participants' vulvar pain will be recorded pre- and poststudy using a computerized pain reporting tool. Misdiagnosis and underdiagnosis of vulvodynia is a pervasive problem; previous research from a Harvard University study found that 60% of impacted women see 3 or more doctors before receiving a diagnosis of the condition, and 40% are misdiagnosed even after seeing up to 3 doctors.
Read more about the planned research and objectives.
Did you enjoy this article?
Subscribe to the PAINWeek Newsletter
and get our latest articles and more direct to your inbox