Texting for Better Outcomes from Joint Replacement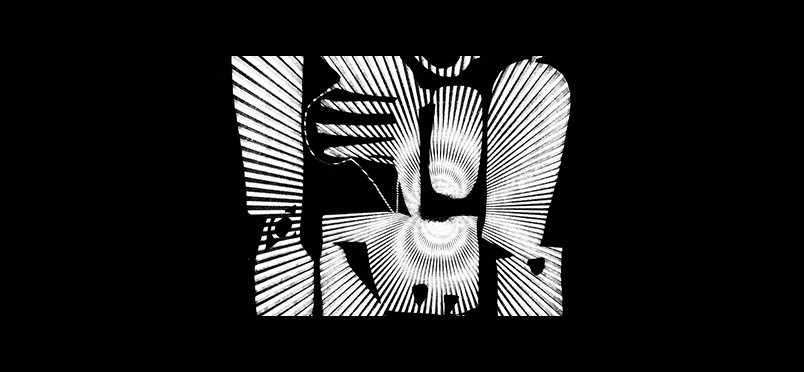 Putting Technology to Work for Improved Patient Engagement and Faster Recovery
A new study conducted at Rush University Medical Center, Chicago, reports that a system of automated text messaging improves patient outcomes from joint replacement surgery in several key metrics, including time to recovery of knee motion, reduced use of opioid medications for pain, better adherence to postsurgical exercise routines, and greater patient satisfaction. As the number of joint replacement procedures increases in the US, the automated system could be an important enhancement to postoperative treatment. Lead researcher Kevin Campbell, MD, commented, "As we search for practical methods to engage patients, automated messages providing education, support, and encouragement create a natural and convenient way for patients to receive information, potentially improving key outcomes without placing extra time demands on the surgeon and staff."
In a randomized trial of 159 patients who underwent hip or knee replacement surgery, one group received standard postprocedure education that included home exercise instruction, while a second cohort received this plus a series of automated text messages from their physician. The text and video messages, totaling about 90 communications per patient over a 6-week interval, provided encouragement, empathy, and instruction with respect to postoperative exercise and recovery. Compared to the control group, subjects in the text-message group stopped their use of opioids 10 days sooner, spent 9 minutes more on daily home exercise, had greater knee motion at 3 weeks postprocedure, and reported higher overall mood scores. Dr. Campbell concluded, "A chatbot that texts timely, informative and encouraging messages to patients can improve clinical outcomes and increase patient engagement in the early postoperative period after total joint replacement." The findings were reported last week in Journal of Bone & Joint Surgery.
Learn more about joint replacement.
Read about the study.
The journal article may be read here.
Did you enjoy this article?
Subscribe to the PAINWeek Newsletter
and get our latest articles and more direct to your inbox