FDA to Clinicians: Acupuncture, Chiropractic Care for Pain Management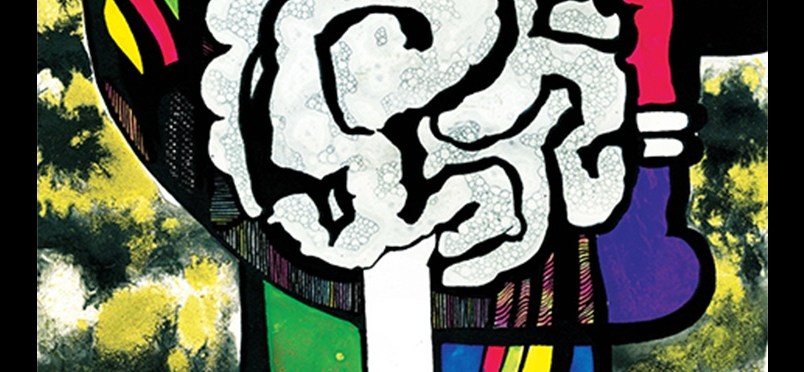 Draft Includes Expanded Pain Education, Nonpharmacologic Therapies for Treatment
Last week, the FDA released a draft of proposed changes to its extended release and long-acting (ER/LA) opioid analgesics REMS program that for the first time advocate for the education of healthcare providers on chiropractic care and acupuncture as therapeutic options for the management of chronic pain. The FDA draft includes the statement "HCPs should be knowledgeable about the range of available therapies, when they may be helpful, and when they should be used as part of a multidisciplinary approach to pain management." The new language is intended to give clinicians more information about nonpharmacologic approaches to pain management, according to FDA spokesperson Sarah Peddicord.
The draft blueprint builds on work begun in 2011 intended to address the public health crisis of opioid abuse by requiring opioid manufacturers to provide education to clinicians on safe prescribing practices. The initial REMS document did not include education of alternative therapies including chiropractic care and acupuncture, although earlier this year the American College of Physicians included these approaches in their recommendations for treating low back pain. Public comment on the draft blueprint will be open through July 10.
Read a news story about the FDA action.
The Draft Revisions to FDA Blueprint for Prescriber Education may be read here.
Did you enjoy this article?
Subscribe to the PAINWeek Newsletter
and get our latest articles and more direct to your inbox