Debilitating Pain: Is There an Off Switch?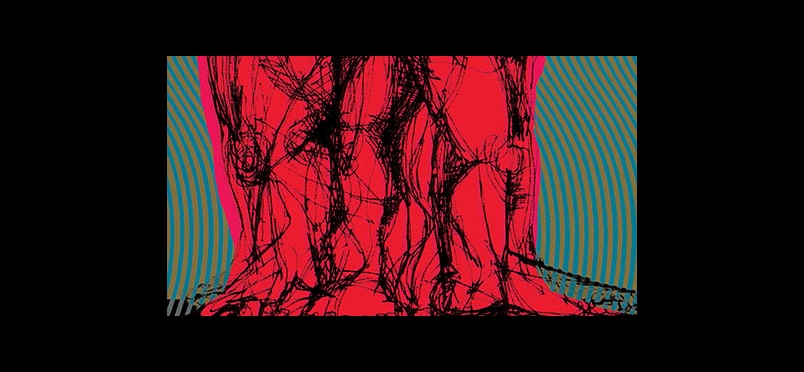 Researchers Studying Neuropathic Pain at the Cellular/Molecular Level
Newswise — ST. LOUIS — Facing an urgent need for safer and more effective therapies for those suffering from debilitating pain in the midst of an opioid crisis, Saint Louis University researchers are on a mission to find a non-narcotic off-switch for pain.
In findings published in Proceedings of the National Academy of Sciences (PNAS), Saint Louis University scientists and their colleagues report progress on this front with definitive new understandings about how neuropathic pain occurs at the cellular and molecular level and how it can be turned off in a laboratory setting. This work lays a foundation for the development of new non-opioid pain-killing therapies.
Chronic neuropathic pain can result from a wide range of injuries and illnesses, including spinal cord injury, diabetes, multiple sclerosis and cancer. Experts believe the condition affects anywhere from 15 to 30 million people in the U.S. and that treatment carries an economic burden of more than $600 billion. Daniela Salvemini, Ph.D., professor of pharmacology and physiology and director of The Henry and Amelia Nasrallah Center for Neuroscience at Saint Louis University, says that neuropathic pain can be exceedingly difficult to treat.
"Neuropathic pain can be severe and does not always respond to treatment," Salvemini said.  "Opioid pain killers are widely used but can cause strong side effects and carry risks of addiction and abuse. "There is an urgent need for better options for patients suffering from chronic pain."
Salvemini has spent her career studying the mechanisms of pain, sussing out the molecular series of interactions that lead to pain in the body. Building on previous research, Salvemini and her colleagues found that a particular cellular receptor appears to be the culprit in the development of traumatic nerve injury pain in an animal model.
In response to a nerve injury, the body generates a molecule…
Read the full press release.
Did you enjoy this article?
Subscribe to the PAINWeek Newsletter
and get our latest articles and more direct to your inbox