Serum Vitamin D Levels and Incidence of Relapse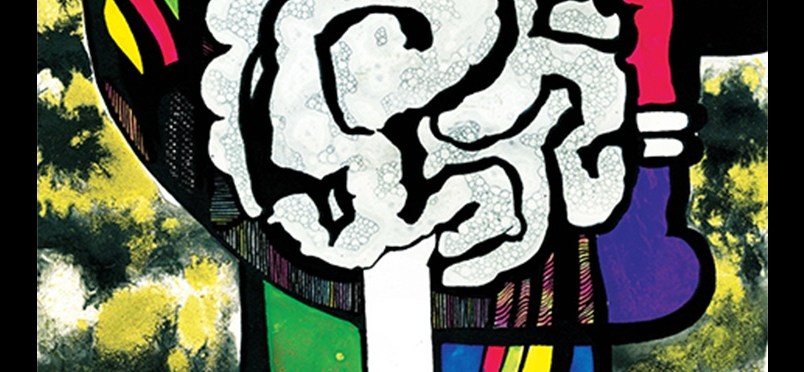 New research undertaken at Beth Israel Deaconess Medical Center reports that the risk of clinical relapse for patients with ulcerative colitis (UC) is higher for those with lower serum vitamin D levels. The work builds on the previously known association between low levels of vitamin D and incidence of active UC. Senior author Alan Moss, MD, commented "…it has been unclear if the (UC) flare–up was lowering vitamin D levels, or if low vitamin D levels were causing the flare-up. We thought that if we looked at vitamin D levels when the disease was inactive and then followed patients moving forward, the impact of baseline vitamin D levels on future events may be clearer." The findings appear in this month's edition of Clinical Gastroenterology and Hepatology.
The study examined serum vitamin D levels in 70 patients whose UC was in clinical remission. These patients were followed for 12 months with vitamin D levels compared for patients who remained well and those who suffered relapse. The relapsed cohort were found to have lower baseline vitamin D levels. First author John Gubatan, MD reported "Patients who had higher vitamin D levels when their disease was in remission were less likely to experience a relapse in the future." The study identified a protective threshold level of serum vitamin D of 35ng/ml, or within the National Institutes of Health recommendations for a healthy person. Moss and Gubatan are investigating the link between vitamin D and cathelicidin, a protein in the colon cell lining.
A news story about the study findings may be read here.
The journal article may be read here.
Did you enjoy this article?
Subscribe to the PAINWeek Newsletter
and get our latest articles and more direct to your inbox